Strategic Partnerships
Executive recruiters meet amazing people who do amazing things. Sometimes, when someone truly special catches our attention, we can't help but invite them and their organizations to join the EBC family and lend their expertise to our clients.
Our list of strategic partnerships is always growing.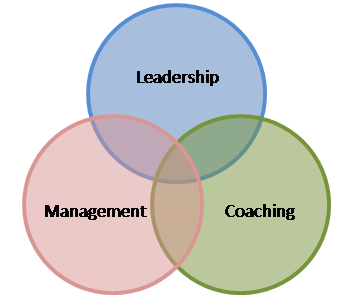 Fundraising Leadership is a community of highly experienced career advancement specialists who focus on the arts, higher education, philanthropic organizations and more. Thanks to their expert support and boundless enthusiasm for developing strong leaders, EBC Associates now offers a dedicated search practice for the nonprofit sector.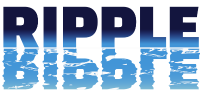 Ripple Crew is a team of software developers who have changed the way working professionals give and receive constructive evaluations. Their values around self-improvement are our own, and EBC Associates is honored to work alongside a group of innovators so dedicated to such an important cause.